RevIQ Makes the Most
of What You Already Have
Using the data you already capture and the tools you already know, RevIQ's team maximizes product revenue, delivers insight into player behaviour, and optimizes your live operations to make you more money, effortlessly.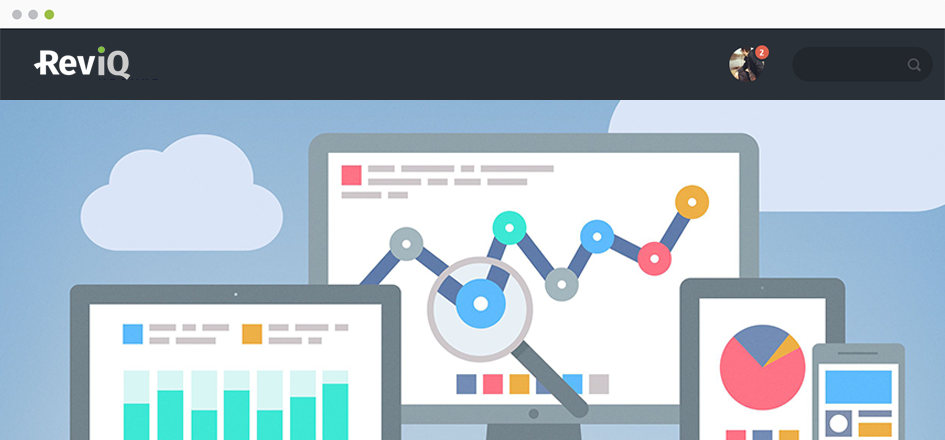 You didn't get into gaming
to look at spreadsheets all day
Let RevIQ do the heavy lifting. From turnkey Business Intelligence and Product Management support, to our expertise in UX, UA, Customer Engagement, and F2P game design, our team liberates yours to make the next great thing!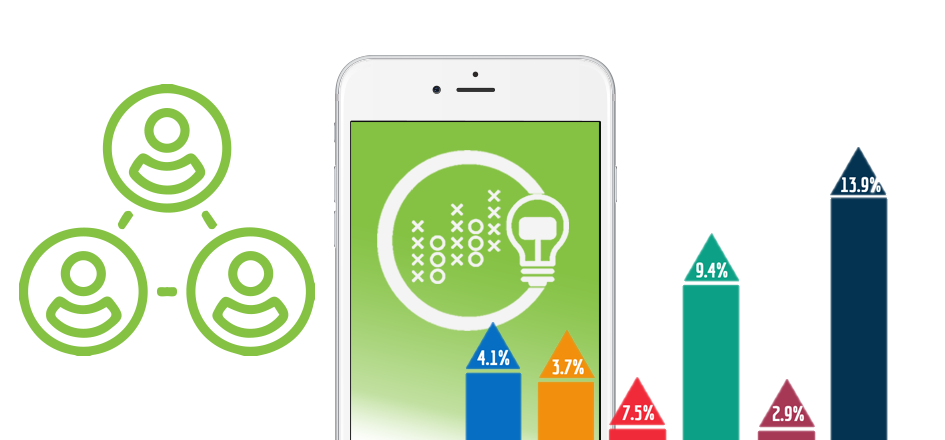 RevIQ is Your Swiss-Army BI Team
RevIQ is a no-SDK solution to more revenue and better performance for mobile games. Our team of analysts, designers, and experienced game pros work with indies, studios, and publishers to maximize product revenue and player engagement. With best-in-class approaches to UX, UA, Monetization, Community Engagement, and Total Customer Lifecycle Management, RevIQ's team supports yours so you can get back to making great games.
Improving Your Games Across the Board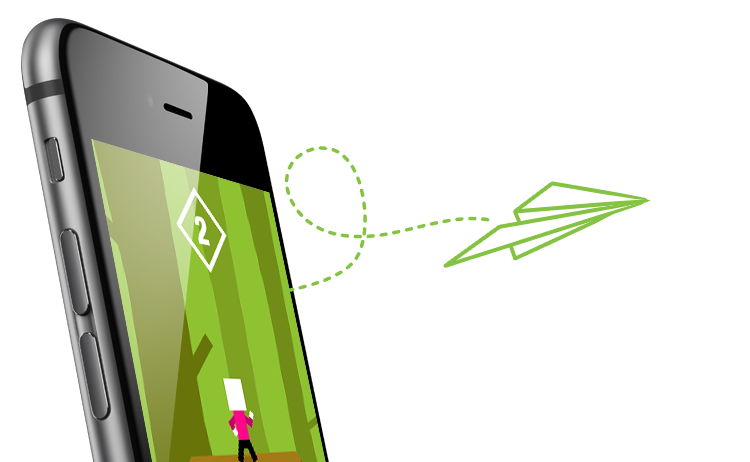 Write Your New Playbook
Understanding your needs, meeting your team
Assessing existing tools, systems, and data
Validating product KPIs and data quality
Modelling true game performance
Developing a comprehensive strategy
I'm Ready!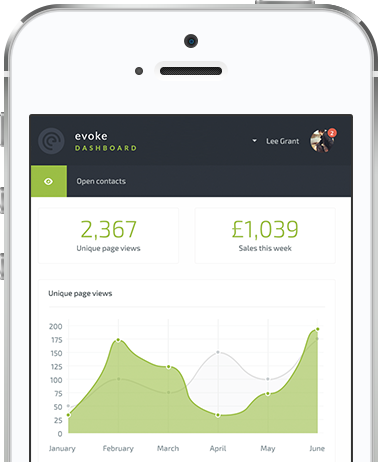 Digging Into the Data
Performing UX testing, focus groups, and competitive research
Validating qualitative issues with hard performance data
Optimizing capture of analytics, attribution, and player data
Analyzing baseline KPIs and segment key player archetypes
Developing core engagement models across game features
Let's Dig In!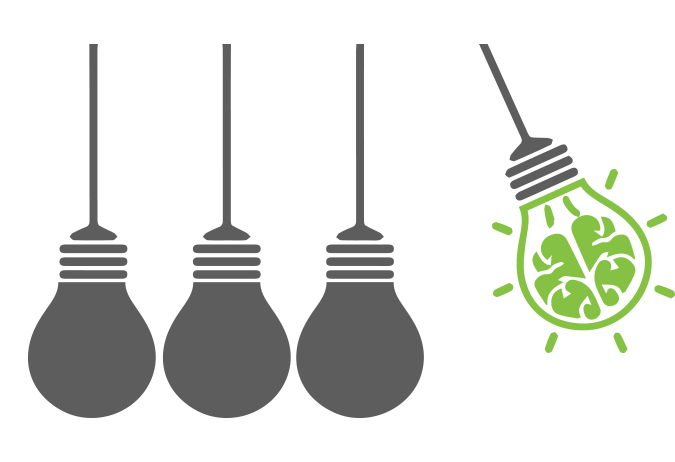 Establishing a Gameplan for Success
Identifying high-yield, low-cost opportunities to maximize player spend across every segment
Developing a concise, iterative product development roadmap to build on continued success
Implementing best practices for player engagement, social activation, long-term retention, and blended monetization
Deciding how RevIQ's team supports your own to maximize long-tail ROI
Committing to a relationship for ongoing development, exploitation, and reporting
I'm Game!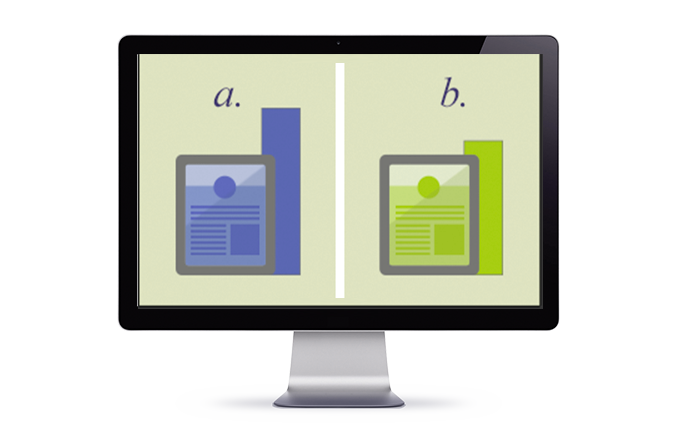 Building on Continued Success
Designing, developing, deploying, and testing new features and changes rapidly
Responding to player feedback, product performance, and industry trends for continuous improvement
Analyzing improvements and changes in near-real-time to guide next steps and deeper investigations
Identifying potential opportunities to delight players and drive increased revenue
Measuring product returns in a decision-driven environment to maximize margins
Let's Continue!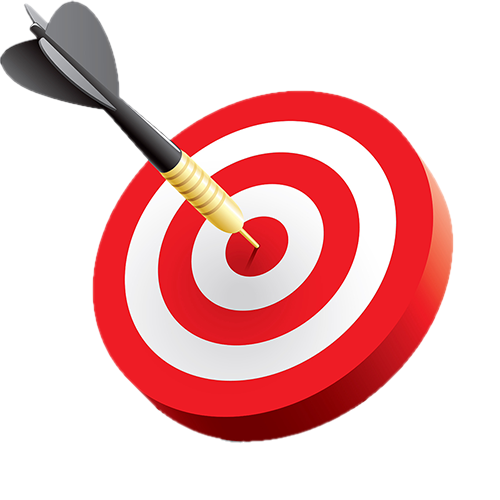 Long-term Planning and Product Hand-off
Continuing design of new and updated features to maximize player monetization
Reporting on product success and player feedback regularly to keep you in the loop
Supporting live operations with our partners in QA, CS, Community Engagement, and more
Handling total customer lifecycle management, from acquisition to churn-out
Supporting your new product development with investigations and research in existing titles
We're In!
How Does RevIQ Help?
Now that the Free-to-Play gold rush is over, making rewarding and engaging games isn't about just making a good game any more. Even skilled designers and developers need to be good at dozens of different, yet complimentary, skills to compete at a global level.
Make Sense of Your Data
When it comes to F2P, there is no "silver bullet" solution to success. Instead, capitalize on the data you already collect. Get answers about players and trends you never thought to ask, all without installing another SDK.
Separate Signal from Noise
Every user is a diamond in the rough, waiting to be found. Don't fit data to match unproven red-herrings. Validate design hypotheses, receive actionable data, and be the design hero your players deserve!
Telling the Whole Story
Understanding your players takes more than KPIs and SDKs. UX specialists, feature designers, and community managers supported by big data acumen means delighting your players - and your accountant - aren't mutually exclusive.
Generate More IAP Revenue
Find players that spend and give them more of what they want! Generate new content and leverage existing features to make the most of what you already have. Incentivize additional spend with discrete offers, valuable promotions, and special events unique to each player.
Maximize Your Total Revenue
IAP's aren't the only way to drive revenue. Payers who play - but don't pay - still drive product success. Best-in-class practices for incentivized ads, cross-promotion, and cross-network play build more total revenue without a hangover in IAP spend.
Build a thriving community
Turn players into fans and fans into ambassadors. Full-service customer engagement and community management teams minimize friction and catch issues before they become problems. Keep the players - and payers - you already have.